In our industry, there are two classifications of specs that govern how our products are made. Those categories are:
Dimensional Specs
These specs indicate what physical dimensions (size and shape) we will apply to the product we make for you. Primarily, we specialize in the ANSI B16 specs; they make up roughly 80% of our customer orders. As for outside diameter (OD), we can make flanges that range from ½" OD to 71″ OD.
Material Specs
These specs designate which raw materials your products will be made from. In general, flanges are made in SA-105 and LF-2
Learn More About our Products
For your convenience, we encourage you to view our Product pages for an overview of specific PPI products. Additionally, you can view the PDFs on this page to learn more about our technical product information. Common sizes and pressure ratings are included, in addition to flange weight information and bore dimensions. Then, contact us to inquire about the products you are interested in. We will be happy to help.
Flange Weight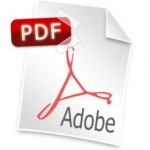 Flange Dimensions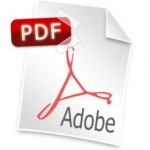 Bore Dimensions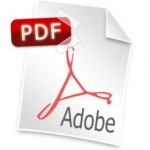 Let US Know What you need!